Effective Law Enforcement Metered With Compassion.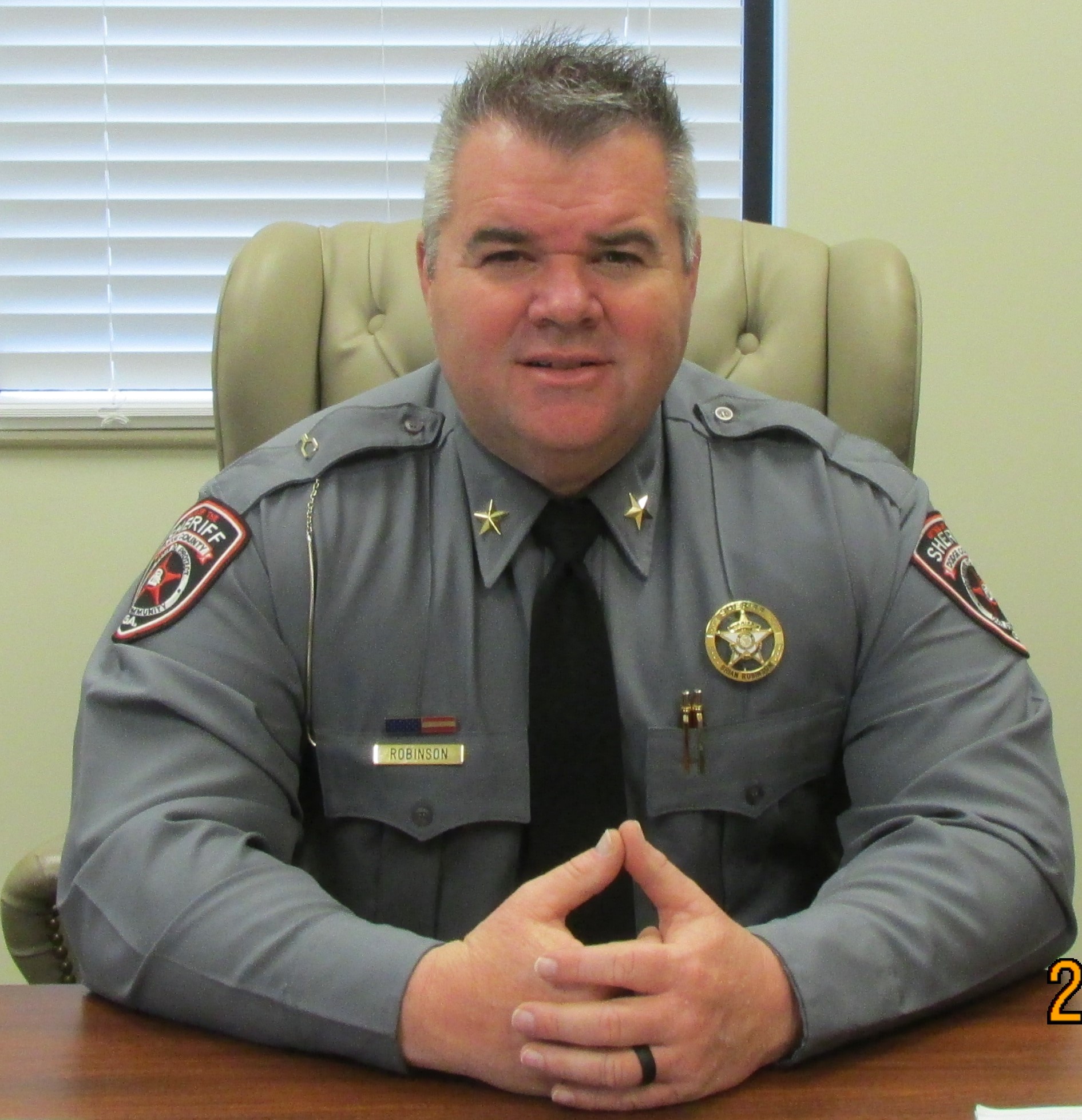 It is the Mission of the Dodge County Sheriff's Office to Serve the Public by Enhancing our Partnership with the Community, as we fulfill our Duty to Protect Life and Property, seek to Deter Crime, complete Service of all Lawful Orders, and Hold Safe the County Jail to the Well-being of the Citizenry of Dodge County, Staff and Inmates alike.
In the Pursuit of Excellence we are Dedicated to:
DIGNITY
With Confidence and Pride in our Responsibilities, we strive to remain Compassionate, Courteous and to Protect the Rights of All Persons Equally.
INTEGRITY
We will be responsible for our Conduct, both Professionally and Personally. We will be Diligent, Honest, Fair and show Strength of Character. WE hold ourselves Accountable to the Highest Standards of Ethical Conduct and strive to be Role Models for All.
PROFESSIONAL SERVICE
We recognize the Trust placed in us by the Public and we accept that Responsibility. We are Devoted to providing Quality Service and will strive to remain Effective, Efficient, and Responsive to the changing Needs of our Community.