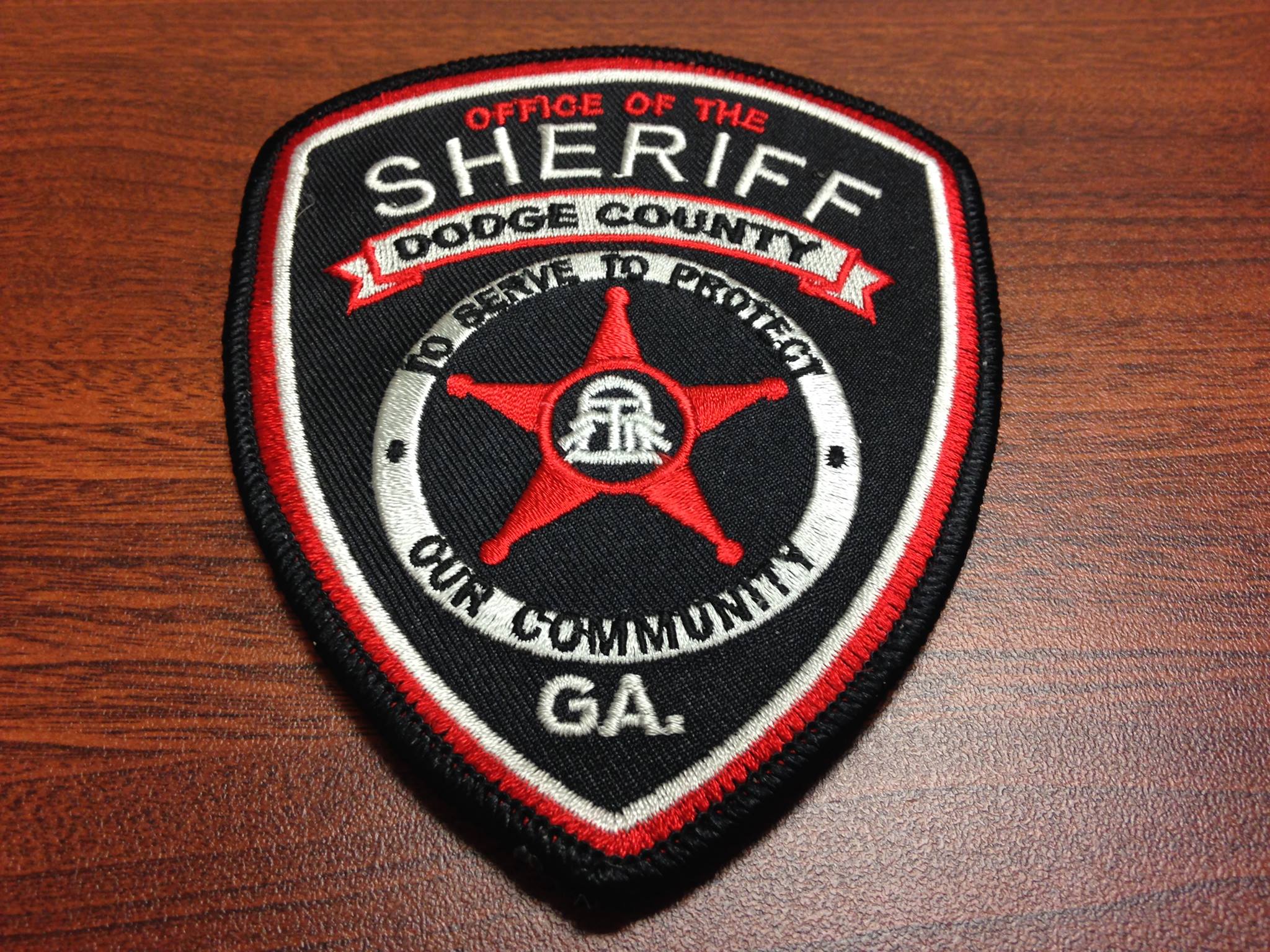 Dodge County Sheriff's Office
Sheriff Brian Robinson welcomes you to the Dodge County Sheriff's Web site.
I invite you to learn about the many services we provide, and hope you find the information and resources contained on this site helpful.
We are here to provide the best public safety service possible.
We are committed to you the people of Dodge County Georgia.
We are devoted to providing Quality Service and will strive to remain Effective, Efficient, and Responsive to the changing Needs of our Community.
Read More